Dubai Creek Park lies on the edge of Dubai creek. Dubai Creek area connects the sea trading port to the Desert as it passes through the middle of the Dubai City Area.
ABOUT THE PARK
It's the second-largest park in Dubai, covering vast acres of lawns, gardens, and children's play areas. Its lush green scenery and the cool breeze coming from the sea is the best place in Dubai to spend the evening with your family and loved ones.
It is one of the oldest and largest parks in Dubai opened in 1994. Dubai creek park sits along the margin of saltwater creek. It is accessible by water also it has three helipads, a communication center, cabin car, and an emergency room.
CREEK PARK DUBAI ENTRANCE FEE
This large park has five entrance gates. Three gates are on the main street, and the remaining two are on one side of Al Garhood and Al Maktoum bridges.
Entree fee for this magnificent park is just AED 5 per head for adults.
CREEK PARK TIMINGS
Park is open from 08:00 am till 10:00 pm daily in winter, and 05:00 pm till 09:00 pm in summer.
| Park | Sat-Wed | Thursday | Friday | Saturday |
| --- | --- | --- | --- | --- |
| Creek Park Dubai | 8AM–10PM | 8AM–11PM | 8AM–11PM | 8AM–11PM |
ABOUT THE CREEK AREA
Dubai's creek warm and shallow waters support a wide variety of marine life. Dhows were used for fishing and can now be rented for a slow ride to enjoy the serenity of the area.
History states that the creek area contributed vastly in establishing the financial position of Dubai, being the only port or harbor in the city it's not easy to neglect the beauty and importance of the creek area.
Creek park stand witness of the prosperity and richness this area brought to the state of Dubai and how it contributed in making Dubai the largest tourist attraction in the world.
1. Shop and Stop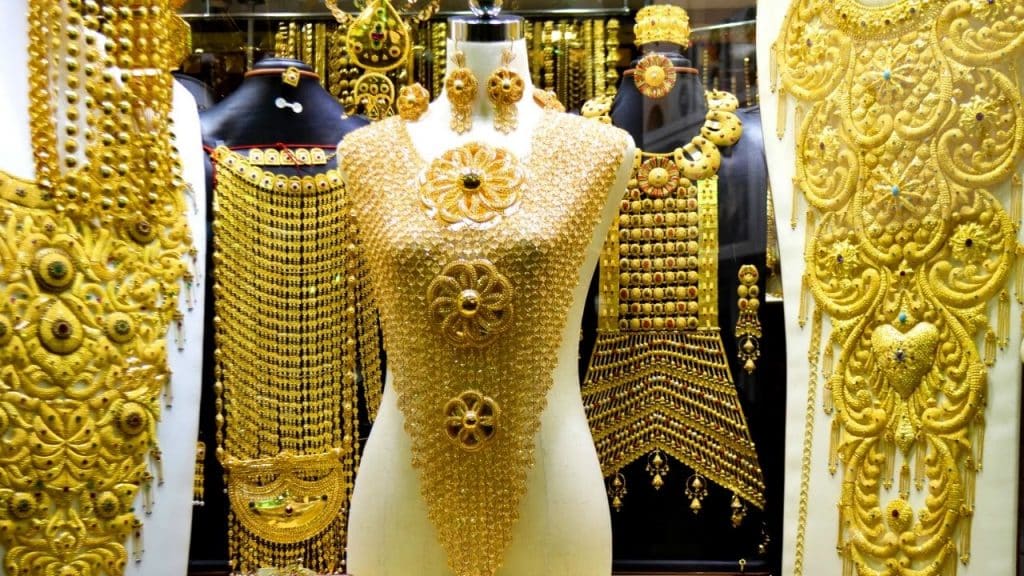 Dubai's pearling industry formed the dominant sector of the economy, and to this day, the gold shops are the primary source of exports. Dubai Creek Parks holds many open market events. If you are there on that lucky day, don't forget to Stop and Shop!
2. RESTAURANTS IN DUBAI CREEK PARK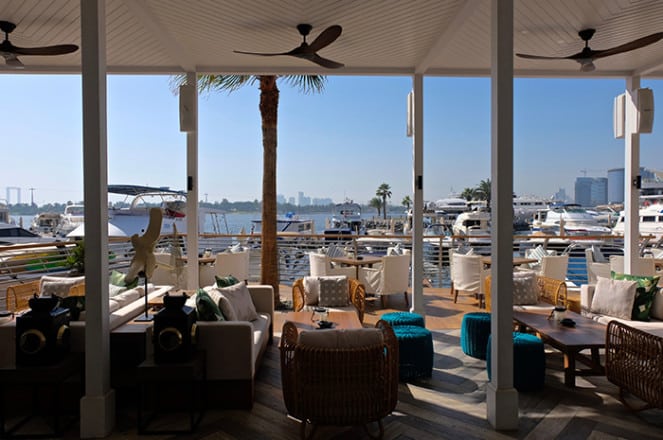 If you are a seafood lover, then Dubai creek park's restaurants are just the place you want to visit. You will find cuisine from every part of the world. Just sit and enjoy the food along with the best sunsets. But you can get some of the best seafood in the creek area.
3. DUBAI DOLPHINARIUM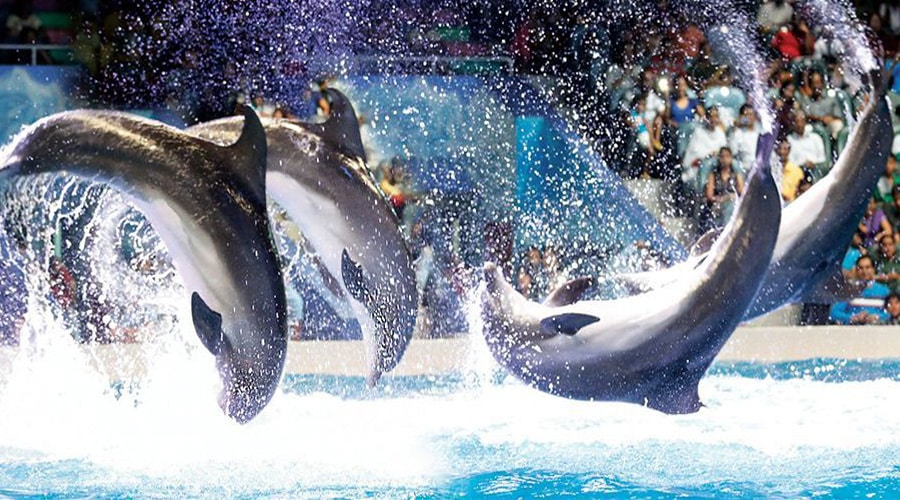 One of the best things you can experience is the Creek Park dolphin show at the Dubai Dolphinarium. Spending time with Seals and bottlenose dolphins will be the best memory you and your children will collect for a lifetime. They jump through hoops and juggle. They perform tricks and win the hearts of everyone with their intelligent moves.
If you are lucky enough they will let you swim with the dolphins! There are also information centers and little stalls where you can learn about dolphins and sea animals at Dubai Dolphinarium.
It has a 5D and 7D theatre, a mirror maze, a trampoline room, and 20 different species of birds. Keep an eye out for the Dubai Creek Park bird show which takes place in the Dolphinarium
Kids love this place! You can hosts birthday parties, and school groups can be seen visiting the area often. You will always feel welcomed here and will enjoy connecting with nature.
4. CHILDREN'S CITY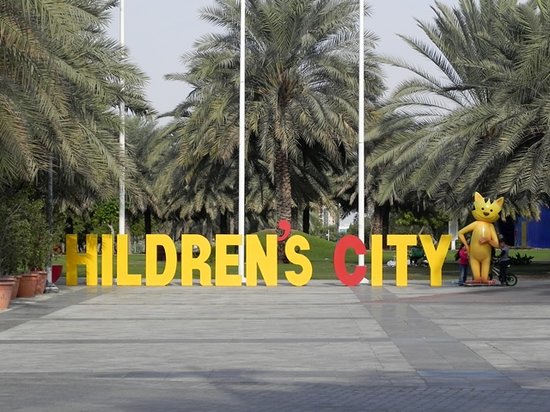 If you want your children to spend a day with you, enjoy and get a little information along with the entertainment Creek Park Children's City is the best option.
It is an indoor infotainment center that lets kids learn via various hands-on learning activities.
Children's City has a technology and earth-science gallery, a global exhibition, a planetarium, and a nature center.
For children under the age of 6, there is a toddler's play area for children under the age of 6, with games suited to their age group.
There is also a theatre for both kids and adults where you can spend quality time with your kids.
Also read: Dubai Aquarium
5. RIDE THE DHOWS IN WATER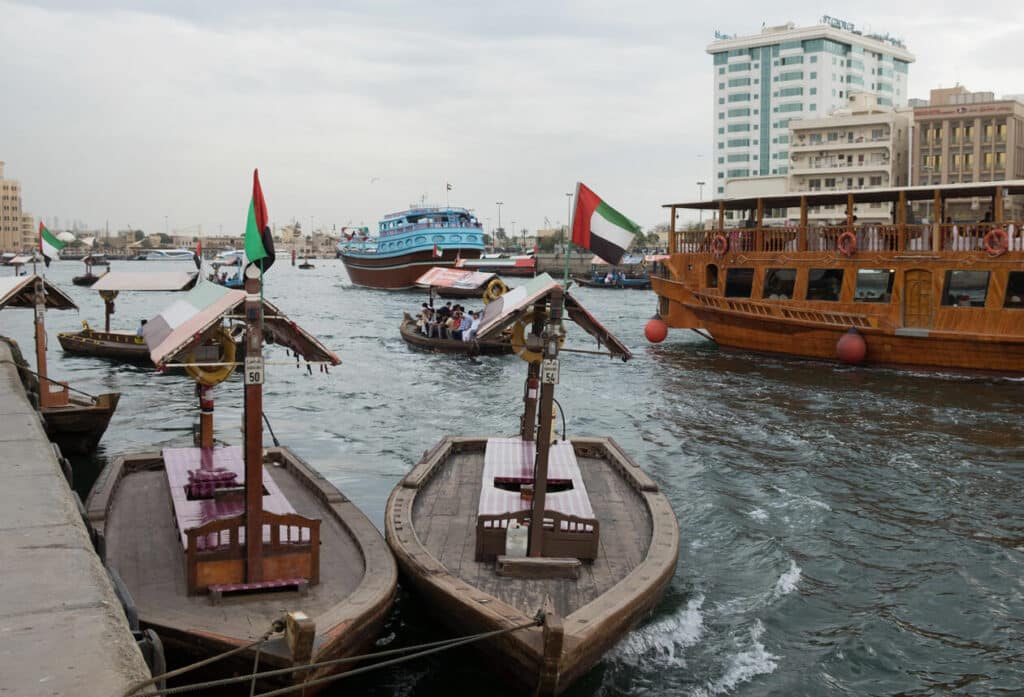 Ride a wooden dhow or a wooden taxi. Enjoy the tranquillity and calmness of the sea in a slow ride across the Creek Park Dubai. You will indulge in the best time of your life.
The environment there will make you feel like royalty in Hollywood film. There is a small boardwalk too near the dhow area in Creek Park Dubai that you could visit.
6. BARBECUE SPOTS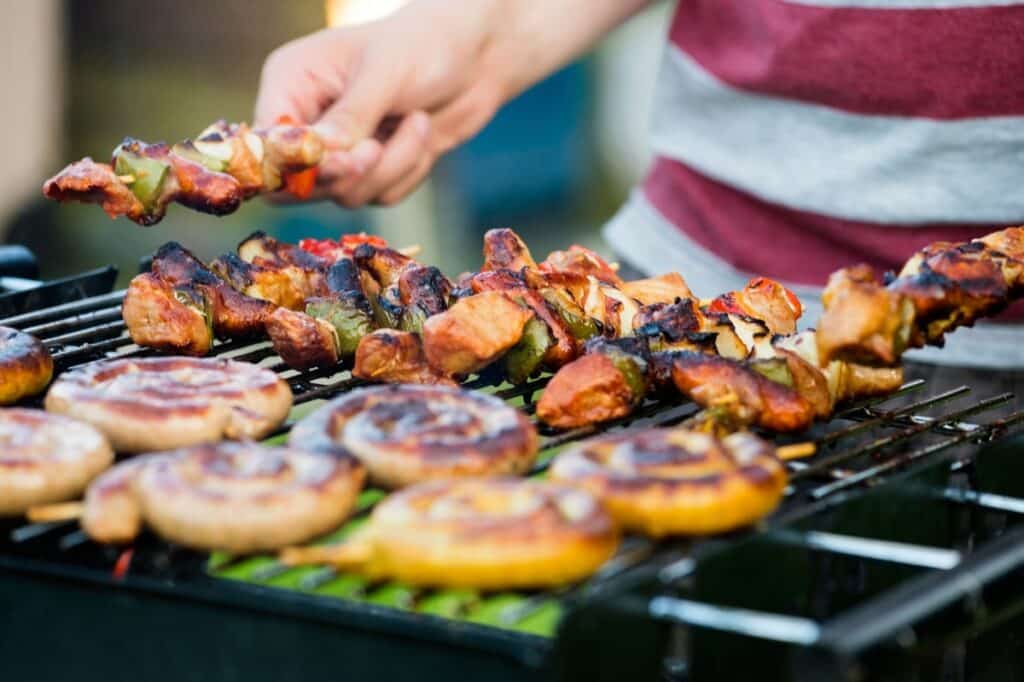 Picnicers love places where they can cook leisurely and enjoy meals with friends and relatives . barbecue spots are just one of many free facilities provided at Creek Park has various barbeque spots spread across the Park .People come together cook and enjoy time with their families.
7. Shop Gold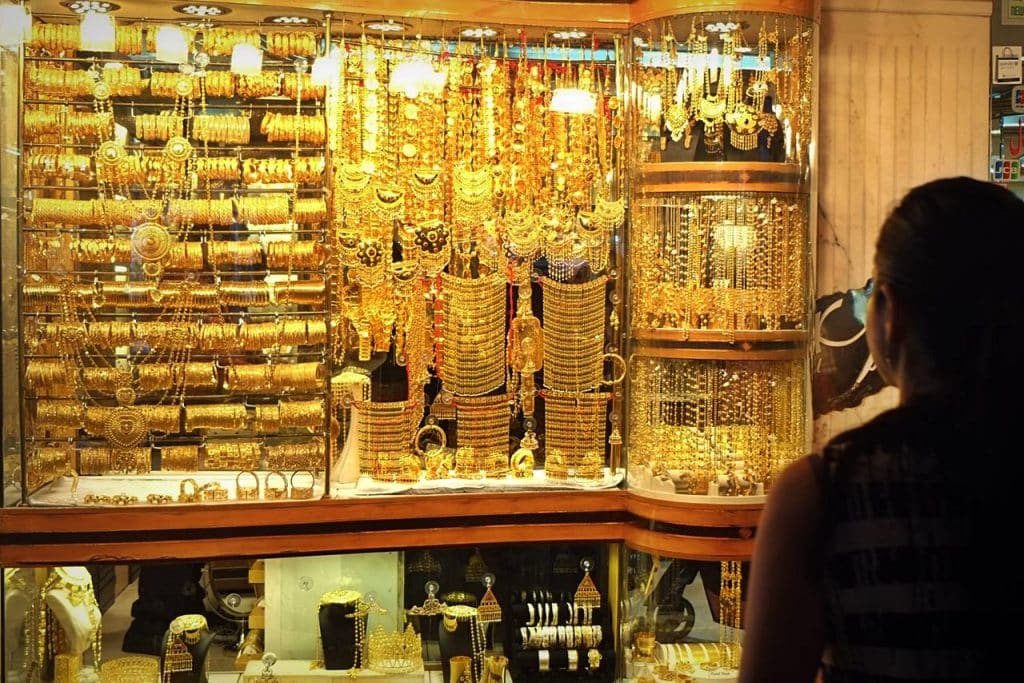 You certainly would not want to miss once in a lifetime chance of window shop for gold at one of the most extensive collections of gold in the entire world. If you are there Head to Gold Souk in Creek Deira and do not forget to bargain. Never settle for the first price.
8. Ride A Mini Train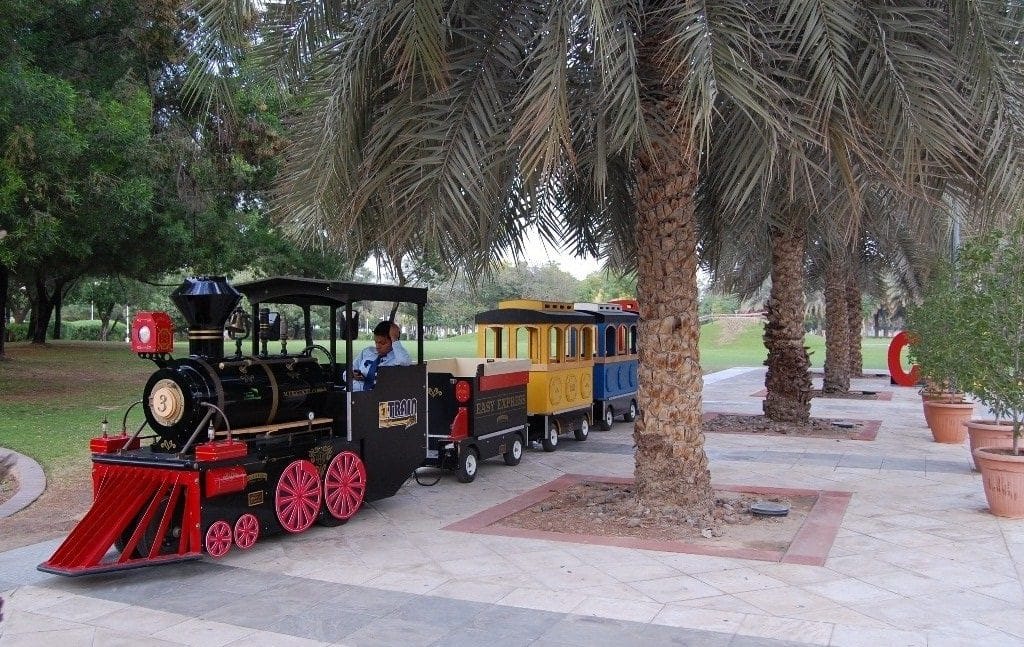 Another facility that you can avail of is the mini train. You can enjoy the small ride on the trails and see the most of Creek Park, especially If you are short in time mini train is the best option for not to miss out on any part of Creek Park.
Hop on for the best ride of your lifetime. It is perfect for both children and adults.
9. Bike Rides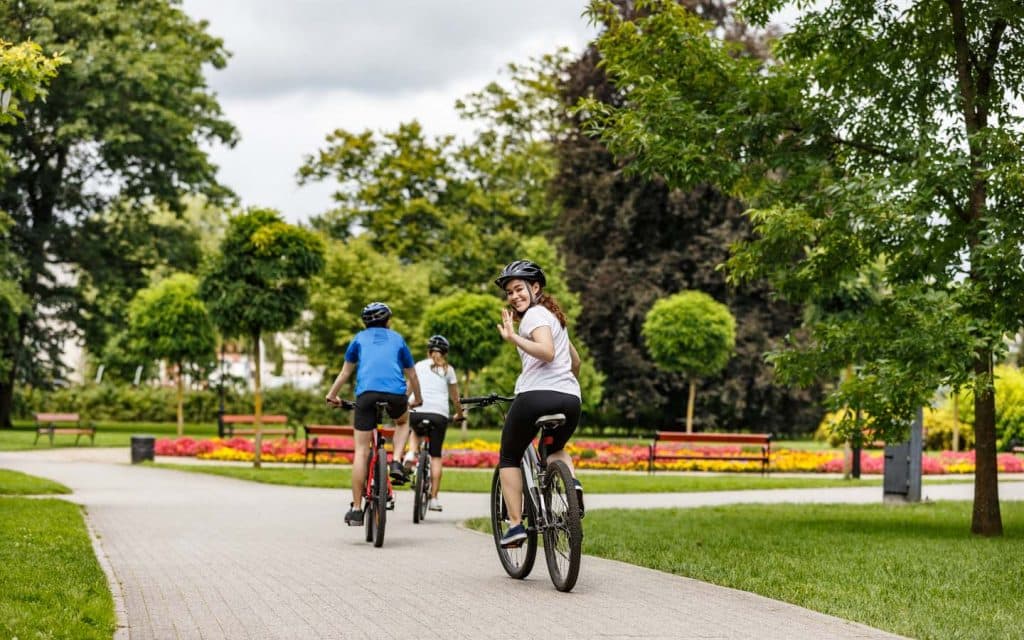 Going to a park and not riding a bike does not seem right even when you are an adult. Bike away all you worries and be one with the nature in themed gardens and flower beds.
Creek Park lets you rent bikes. You can rent a small bicycle for two and four persons; you can get a big bicycle.
10. Ride A Cable Car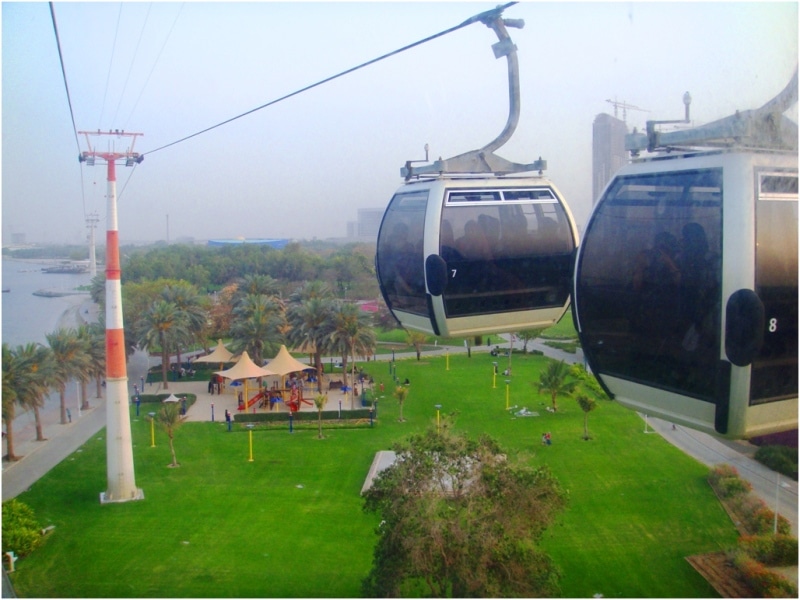 You Walked, rode a train, and bike in the park but still missing something? Dubai Creek Park has something just for you to take in all the beauty of the area. A cable car journey for captivating touring. Enjoy a bird's eye view of the park. It is a 30-minute ride that goes 30 meters into the sky, covering 2.3 kilometers of the park. , taking in the skyline of Old Dubai, which lines the water's edge
Riders can also view the Old Dubai skyline and the skyscrapers that are the biggest attraction for adventurers on Sheikh Zayed Road.
In short, Dubai Creek Park is a complete package one can get and in a low budget. Many free facilities and low wages make it possible for everyone to enjoy their time in the fullest.
You can choose from several things to do at Creek Park Dubai. From riding a bike to riding a cable car all in one place. From adventurers to simply working parents No one feels left out at Dubai Creek Park.
This popular attraction in the city is also convenient for visitors, as the Creek Park parking is pretty easily accessible.
It's one of the best and memorable places you will ever visit.
Popular Tourist Attraction: Desert Safari
Creek Park Google Map Location
Frequently Asked Questions
Where is Creek Park Located?
Creek Park is located at the edge of the Dubai Creek Bay and Its the 2nd Largest Park in Dubai
What is Creek Park Timings?
Opens at 8:00 AM and closes at 10:00 PM.
What is the entrance fee of Creek Park Dubai?
The Dubai Creek Park entrance fee is just AED 5 per head.