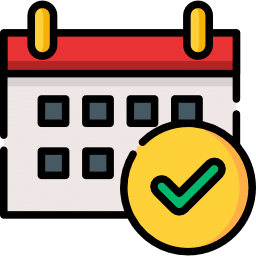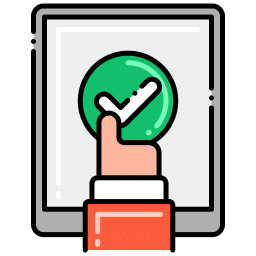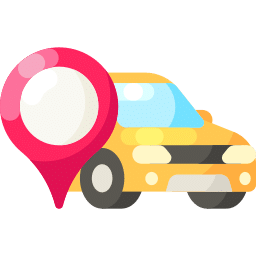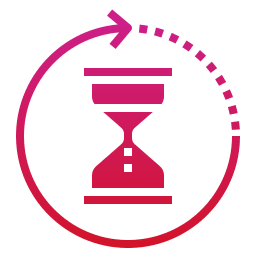 Duration: 04:00 Hrs (Approx)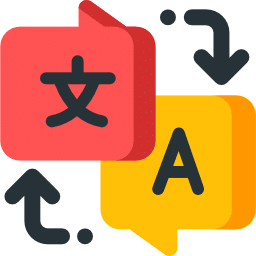 English/Arabic Tour Guide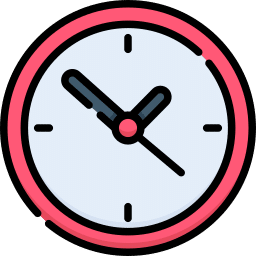 Self-drive dune buggy rides in Dubai have been the top tourist attractions in Arabian deserts. With our dune buggy Dubai rental services, you can unleash the monster inside you for the most adventurous experience of your life.
We provide the dune buggies specially maintained for most adventurous desert tours while keeping you completely safe. The strong and durable construction of the full-roll cages ensures the safety and the safety of your loved ones.
Adding to this, our dune buggies are completely automatic and also come with doors to maximize your safety. The buggies are fitted with all the advanced gear, and the riders will also be provided with safety equipment.
The majestic deserts of Arabia provide you one-of-a-kind experience of dune riding and bashing. Tearing through the dunes with the impressive horsepower of a dune buggy will provide you the most thrilling experience of your life.
Worried about not being an experienced driver? Well, who cares? There is a first time for everything, and what better place to try your driving skills. You have the emptiness of the desert and a powerful vehicle that is ideally maintained for safety. Unleash your fullest potential while remaining completely assured of your safety.
The deserts of Dubai are filled with many iconic places of the Arabian desert, and you get a chance to visit them all on your own. Take your family or friends for an action-packed experience that they will remember for the rest of their lives.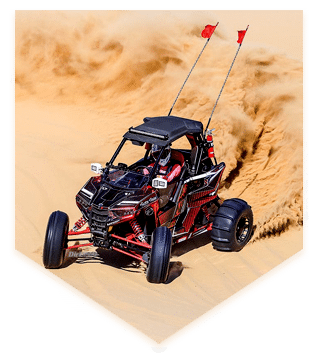 1 seater - Polaris RZR 1000cc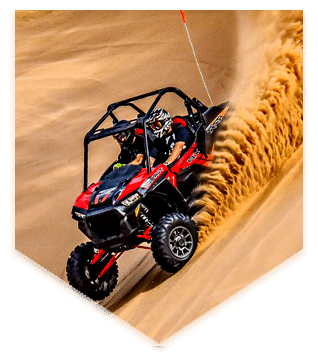 2 seater - Polaris RZR 1000cc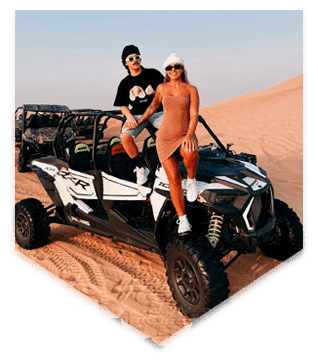 4 seater - Polaris RZR 1000cc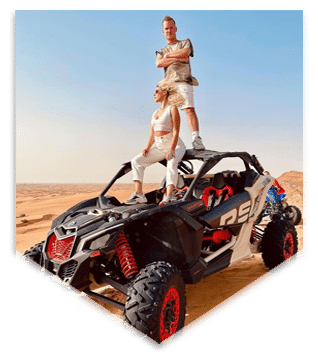 2 seater - CAN-am Maverick x3 1700cc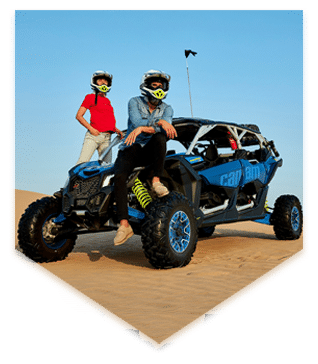 4 seater - CAN-am Maverick x3 1700cc
Why Choose Us For Dune Buggy Adventure in Dubai?
We are not just blabbering around. It's our responsibility to host you in the best way we can. So, some of our premium Dune Buggy Tour services include:
No 3rd parties or agents are involved in booking. You will directly contact us and will book a feasible package accordingly.
There are no additional charges included in our packages. Each package has a fixed rate and once you pay it, you won't have to worry about it at all. You won't be asked for any extra charges as long as you are enjoying the activities listed in the package you've selected.
Just tell us the address and we'll send professional drivers in premium vehicles to pick you up right from your doorstep. The direct pickup service is not limited to a specific location only. We'll pick you up, right when you book the package without any location dependency.
Our Dune Buggy Prices are Market Competitive
We can proudly state that each of our packages is feasible and better than other companies working in the same criteria. The good news is that we also offer extra bonuses and privileges in case you decide to consider more than two packages.
The dune buggy Dubai is a one-of-a-kind service that provides you with one of the most memorable experiences of your life. Enjoy the thrill of dune tearing and riding in reliable and powerful buggies. At the same time, you explore the majestic landscapes of Arabia.
Yes, the self-drive dune buggy in Dubai is completely safe. We provide proper guidance at the beginning, where experts will share all the necessary tips. The buggies have specialized fittings to ensure safety and durability. We also provide free protective gear.
The dune buggies are maintained by experts and are kept in the best condition, so there is no risk of breaking down. However, suppose there is a breakdown in some unfortunate incident. In that case, our technical support team is always available in backup to assist you.
No, the protective gears are provided free of cost as they are part of dune buggy rental Dubai services. They ensure your safety so that you don't get injured during the most thrilling experience of your life.
We offer free transportation services with our packages. Hence, you will be picked up from a designated spot or your hotel and brought to the dune buggy site. After a power-packed thrilling experience, you will be dropped back at your hotel.