Duration: 05:00 Hrs (Approx)
English/Arabic Tour Guide
An Unforgettable Trip to Experience Old & Modern Dubai
Dubai is a familiar name when it comes to tourism. Without thinking twice, people love to spend their vacations in Dubai. The Dubai City Tour gives you a feel of being in a wonderland. The mesmerizing architect of the city, its skyscrapers, and its culture and how one can forget its mind-blowing and worlds best shopping malls. The City of Dubai has two sides, which shows the ancient and historical side of the city, which is full of a fantastic architect. On the contrary, its other side has a more modern and glittery touch where anyone has a chance to taste and the contemporary world.
Dubai has so much to offer to its tourists and visitors that one can never regret his decision to visit Dubai. Your Dubai City Tour will be one of the memorable and unforgettable trips of your life which have all the elements of a great trip including enjoyment, thrill, excitement, novelty, comfort, and every other element just to make it a great memory of your life.
Our Hand Picked Dubai City Tour Deals for you!
(Minimum 4 Persons Required)
AED 120 | $ 32 Per Person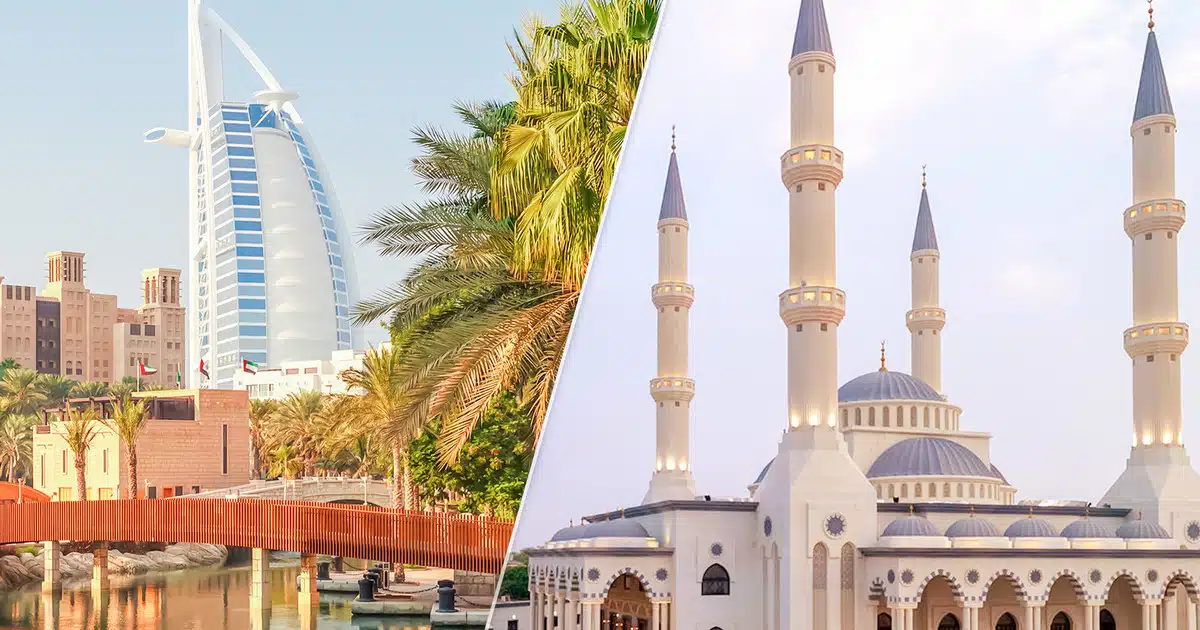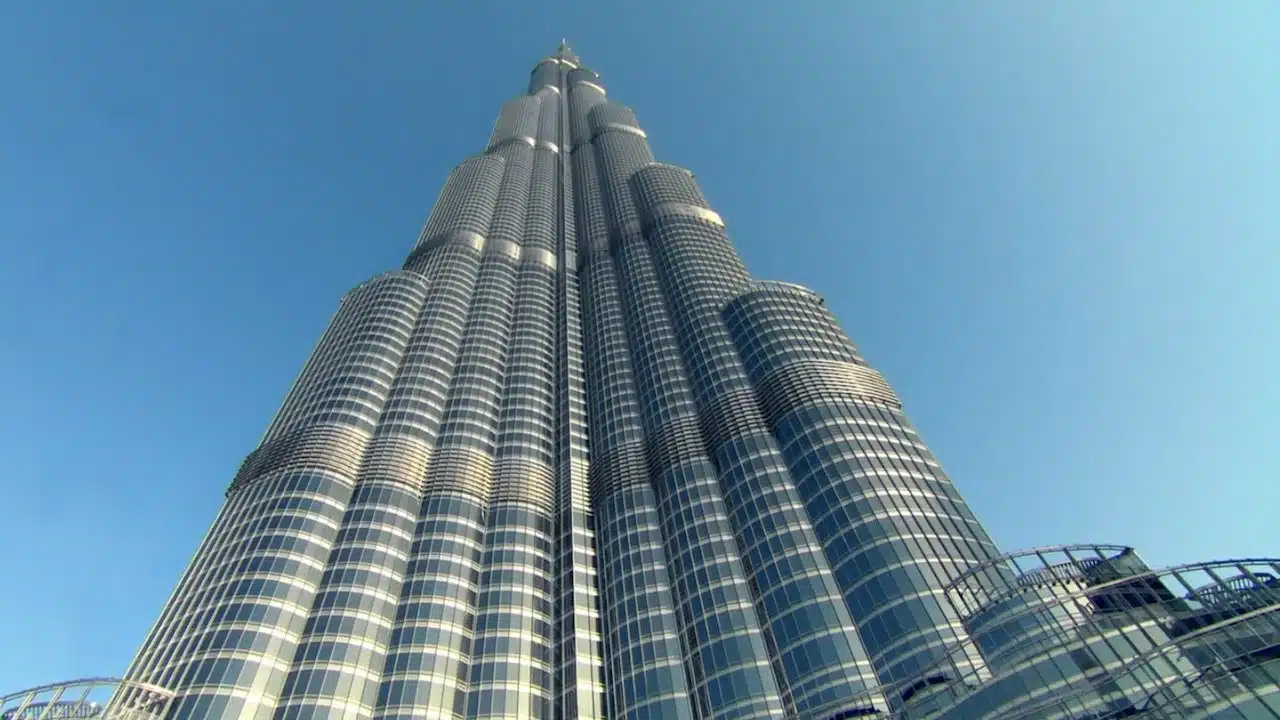 (Minimum 4 Persons Required)
AED 250 | $ 68 Per Person
We provide one of the best packages of the Dubai City tour, which are both affordable and comfortable along with the excitement and thrill. We can try our best to help you explore both the historic and full of past secrets life of Dubai as well as its modern, mesmerizing, and spectacular and glittering side. You can explore the best and world-class places during your trip like the Dubai Museum, which is nestled in Al Fahidi Fort. The museum displays many artifacts and art pieces which can take you on the journey of past times. One of the masterpieces of the architect is the Jumeirah mosque, which can help awestruck its viewers by a fantastic blend of Islamic and contemporary architecture.
On the other hand, the modern and glittering side of Dubai is also full of wonders and have some of the phenomenal attraction like Burj Al Arab Hotel which has an honor of being the only seven-star hotel in the world. And how can we forget to take you at Jumeirah Beach? In short, the Dubai City tour will be one of its kind and unique experience of your life, which have the power to mesmerize you and gives you lifelong memories. And our can help to make that possible for you with our top-class services.
There are many options and things anyone can do and enjoy during their Dubai City Tour. Everyone is free to choose according to their taste like they are more interested in the historical side of Dubai city or its modern side. However, here is a list of few things which anyone can love to do while they are in Dubai.
Visit Burj Khalifa
Being the world's tallest building, Burj Khalifa is a well-known name to anyone and is a famous landmark of the city. I think this is enough reason to visit Burj Khalifa. This skyscraper building will stick its viewers in its breathtakingly fantastic view and the mind-blowing architect. If you do not have a height phobia than it is highly recommended to visit the top floor of the building and have one of the best view and experience of your life. You can also visit the world's highest observatory here.
Sightseeing Tour in Dubai
Something's might feel small and unattractive at first, but once you try them, you won't see life again from the same perspective and view. If you want to enjoy the Dubai City Tour trip individually, than the best option is to use Dubai big bus. Dubai is a well-developed city, and by hopping in Dubai big bus, one can easily enjoy the sightseeing of all the spectacular places in Dubai. During the whole trip, there will be 35 stops approx.
Desert Safari
Here comes good news for all the thrill lovers who have to have a trip full of thrill and excitement. Never miss a chance to visit Dubai Desert Safari. This trip might prove to be a life-changing trip for some. You will have the opportunity to enjoy the majesty and beauty of the desert here. Visitors can witness one of the best sunrise or sunset view of their life. Its days are filled with charm and grace, while its nights are tranquil and mesmerizing.
Aquaventure Waterpark at Atlantis The Palm
In the heart of Atlantis, The Palm amazing and thrilling Aquaventure water park is present to cool down its visitors in hot and sunny weather. The biggest attraction of these resorts is that it is present on a man-made island. You can enjoy swimming in the tunnel while above your sharks and stingray swims. Now you are all excited to go there. This will be one of the best experience of your life.
Motiongate Dubai
The last name in our list of best things to do in Dubai City Tour is Motiongate Dubai. This fantastic place is recently opened in 2016 and has the honor of most massive theme Entertainment Park here. You can enjoy your favorite animated stories here and have a chance to meet your favorite character.
You have to book Dubai City Tour at least 48 hours prior to your tour date. Use the Booking form OR send Whatsapp for more information.
Entery Tickets to the Museum, Hotels and any other ticket is not included, places with access to tourist only points.
All the prices are applicable per person only.
To cancel the trip, inform at least 24 hours before your tour day. NO Cancellation if informed less than 24 hours and NO REFUND will be made.
If you want to reschedule or amend your trip, you must do 24 hours prior to the day of the tour. No charges will be deducted. The rescheduled date of the trip must be made within the same year of the trip.
This tour is suitable for all age groups.
Kids up to 3 Years are Free of Charge, above 3 years same price will be charged as of an adult.
Prices are subject to change without further notice.
Proper long loose dress is mandatory for entry to the Jumeirah Mosque.
We hold the rights on allocation of seating as per availability.
All the shared transfers are managed on SIC / Sharing with other Tourist unless requested and confirmed for the premium services.
All our vehicles are fully Insured to include passengers in the rare event of an accident.
Summer: Light comfortable cloths are recommended.
Winter: Light Warm cloths are recommended.
Frequently Asked Questions
Dubai City Tour is a 4 Hour Sightseeing Tour which includes to experience both old Dubai and the Modern Dubai. A visit to the Old Dubai will give you a chance to explore the 18th Century Al Fahidi Fort/Dubai Museum.
The Dubai City Tour Basic Package pickup point is Burjuman – Spinneys Suprtmarket and Drop Off will be at Dubai Mall.
We are providing the best facilities in the Basic City Tour Package, and all of our buses have air conditioning.
It is usually a 20 minutes stay and photography points for all the sightseeing points in Dubai City Tour.
For group tours, you can contact our customer support for a custom quote for your tours and we accept large groups as well for both of our packages.
It is advised you book Dubai City Tour 24 Hours in advance but you can contact our customer support for booking of you Dubai Sightseeing Tour and we operate on a daily basis.