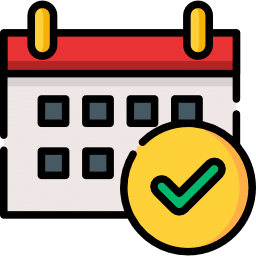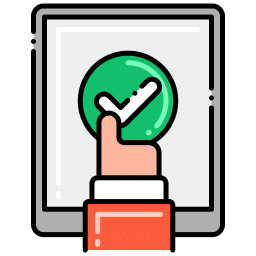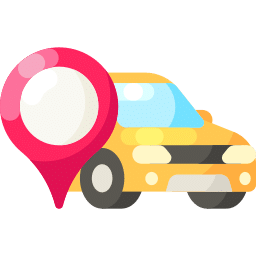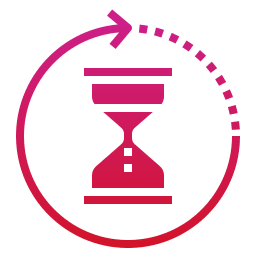 Duration: 04:00 Hrs (Approx)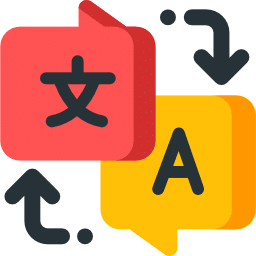 English/Arabic Tour Guide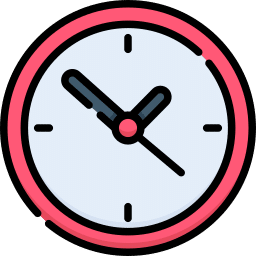 Morning Desert Safari is something mind-blowing, and what is more significant is when you witness the wilderness and beauty of the desert in the morning. There is something magical about the mornings in the desert, and it gives you a wonderful. During your trip to Dubai never miss a chance to visit the spectacular desert safari which is waiting for you with all its might and grace. One can feel here that they are lost in a wonderland which is composed of a vast sea of golden glittery sand and massive dunes. Everything seems so perfect here. If you want to spend your trip away from the city hustle and bustle in a peaceful and tranquil place, then you must not miss the Morning Desert Safari.
We have customized packages for all our customers. We prefer to design our packages by keeping customers' needs in mind. For all those who do not want to have an overnight desert safari trip, they can just go for a morning desert safari. The only essential things are that never miss a chance to visit this spectacular piece of nature's beauty. Just make sure to visit this hidden gem in Arabia, and we provide you with an opportunity to get a taste of this exquisiteness of Dubai desert with an entirely different view.
Mornings in deserts are fabulous, and especially the beauty of the sunrise view of the desert is just cannot be explained in words. Once you leave the glamour's side of Dubai, you will get a chance to the breathtaking beauty of the region in an epic and refresh way. Pickup service will be provided to all the visitors, and your journey to nature's masterpiece will begin. You will instantly realize that this journey will prove to be life-changing once you travel through the empty roads into desolated but at the same time charming desert.
Many great and exciting outdoor activities are available for all of the visitors, including dune bashing, which is the most favorite among all. Apart from dune bashing, one can also enjoy a camel ride, quad biking, hot air balloons and much more. You also get a chance to learn the fantastic Arabic culture and traditions by visiting the Bedouin-inspired campsites.
A Tangible Sense of Wilderness
Never miss a chance to have a live experience of the wilderness of the dubai desert. I am sure that this will going to be a something more than just a mere memory. Not only you will able to visit and explore such a beautiful place but away from your routine life and all the hustle of a city you will get a chance to know yourself in a better way.

MORNING DESERT SAFARI PACKAGES
Our Hand Picked Morning Desert Safari Dubai Deals for you!
You have to book Morning Desert Safari at least 48 hours prior to your tour date. Use the Booking form OR contact via Whatsapp for more information.
No Belly Dance, Tanura Dance, & BBQ Dinner in Morning Desert Safari.
All the prices are applicable per person only.
To cancel the trip, inform at least 24 hours before your tour day. NO Cancellation if informed less than 24 hours and NO REFUND will be made.
If you want to reschedule your trip, you must do 24 hours prior to the day of the tour. No charges will be deducted. The rescheduled date of the trip must be made within the same month.
Pregnant Women, Old Age Citizens, or the ones with any heart or back problem will be advised not to do adventures like Dune Bushing. You must advise your driver to directly drop you at the Bedouin Camp Site.
Kids up to 3 Years are Free of Charge, above 3 years same price will be charged as of an adult.
Prices are subject to change without further notice.
We hold the rights on allocation of seating as per availability.
All the shared transfers are managed on SIC / Sharing with other Tourist unless requested and confirmed for the premium services.
All our vehicles are fully Insured to include passengers in the rare event of an accident.
Summer: Light comfortable cloths are recommended.
Winter: Light Warm cloths are recommended.
FREQUENTLY ASKED QUESTIONS
The pickup Time for Morning Desert Safari is 7:00 AM in the morning and you can change the time slot as per your request.
Yes, you can experience the camel safari which will be a long camel ride in your morning safari.
Belly Dance is part of Evening Desert Safari and can't be experienced in Morning Safari. You can also have Evening Desert Safari without belly dance show, advise your driver to drop back early before the belly dance starts.
Morning Desert Safari is a 4 hours tour including the travel time.
Yes, the Safari Drivers are very professional & licensed.
The Quad Bike is included in our Advance Package and you can ride for 20 minutes within circle.