Welcome To Adventure Planet Tourism
Adventure Planet Tourism offers the most advanced and matchless selection of Adventure Tours and Desert Safaris in Dubai. We are the most trusted Tour Operator in Dubai. Desert Safari is an exceptional attraction for visitors who visit Dubai and is graded as the top tour in Dubai.
Dubai Desert Safari Common Inclusions: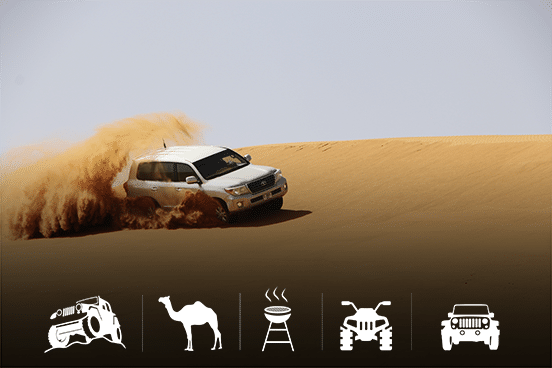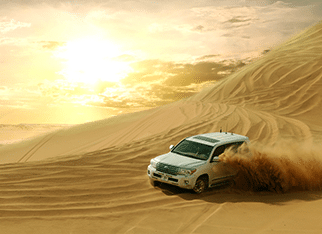 Morning Desert Safari Includes 35 Minutes Dune Bashing, Camel Ride, Sandboard, 4×4 Quad Bike, Horse Ride & Much More.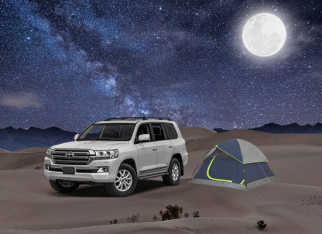 Overnight Desert Safari Includes All Evening Safari & Stay Overnight Stay Under Shinning Stars In Tents.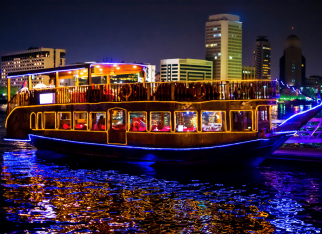 Dhow Cruise Dubai Includes 2 Hours Cruising At Deira Creek OR Dubai Marina, Romantic Buffet Dinner, & Tanura Show.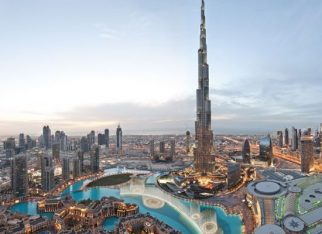 Dubai City Tour Includes All The Famous Sights Seeing in Dubai & Visit To Burj Khalifa.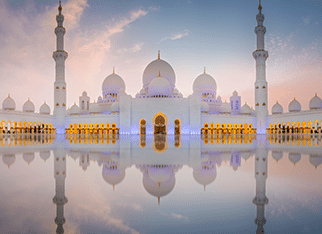 Abu Dhabi City Tour Includes Visit To Grand Mosque, Souq, Date Market, Ferrari World, Shopping Mall & More.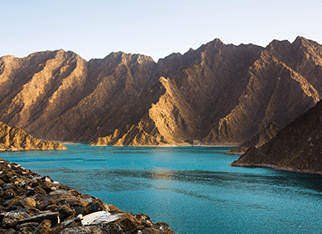 Hatta Mountain Safari Includes Drive Through Mountain Dunes, Visit To Heritage Village & Fresh Water Pool.
Adventure In Musandam Sea Includes: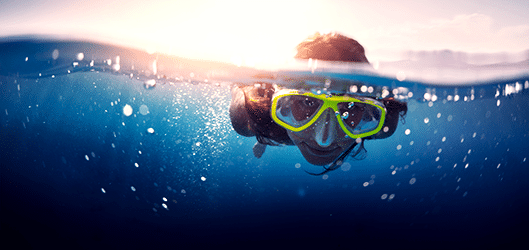 Evening Desert Safari



Hello, adventure lovers, there is none like an amazing and unique experience of the Desert safari. We give you a chance to enjoy a spectacular view of the famous desert dunes with our premium tour packages.
Morning Desert Safari
Start your day without morning hustle and close to nature and have a taste of the desert mornings. Our exclusive tour packages offer the best outdoor activities in Dubai.
Dubai City Tour
We are offering the best sightseeing tour packages to experience both the historic and the modern side of Dubai.
Overnight Desert Safari

Amazing Belly Dance, Dune Bashing with other activities as of Evening Desert Safari and you will have the opportunity to spend a night in Dubai Desert.
Hatta Tour
If you are seeking for an adventurous trip, then visit Hatta to explore its mind-blowing landscapes, amazing malls, and beautiful island and to enjoy some fantastic outdoor activities.
Abu Dhabi City Tour
Tourists have a chance to enjoy and experience the city of Abu Dhabi, which is a mix of both traditionalism and modernism with our premium tourism services.
Dhow Cruise Dinner
Have one of the best, unique, and novel experience in the Dhow cruise dinner. This two-hour-long dinner will be your lifelong memory on the Dubai creek with some great entertainment shows.


Musandam Oman Tour
We have some of the best Musandam Oman tour packages to have an amazing cruise day and enjoy the spectacular Musandam sea view with some unique experiences of mountain safari, fishing and more.
The Arabian Desert has his own beauty, which attracts people towards itself.It grasps an astounding and alluring excellence that interests a huge number of individuals, mostly tourists and adventurers who need to know the shrouded fortune of forsake, and are dependable in interest, to investigate new things, without anyone else. Discover your Craft Enthusiasm by influencing the conventional Henna to body workmanship in your satisfying hands for nothing. Fuel up yourself and serve your longings into our Stunning Universal Buffet for the veggie lover and non-vegan with the bit of Flame broiled Grill (BBQ).
When the Sun rises and start giving its glowing rising warm shadows to the desert, and after few hours it sets back, all the shines and pretty movement transfers to the moon and glowing stars, the desert at that time, is on tips beauty peak that is the time to watch and experience all in front of your eyes. If this appeals you, then what are you waiting for? We have the Cheapest Desert Safari Deals for you, to enjoy this beautiful moment, and avail the Best Desert Safari in Dubai.
There are innumerable tourism companies operating in Dubai but there is always room for improvement and betterment in everything. Adventure Planet Tourism is a Local Tour Operator based in Dubai with years of experience and serving thousands of Tourist each year.
We are here to fill the much-needed gap in the market and offer you some of the most interesting, reliable, affordable and schedule friendly tours of Desert safari in Dubai, City Tours, Sightseeing Tours and Dinner Cruises. It can't get better than this with the added advantage of requesting for a customized tour. We are more than ready to shuffle few things and make it up to the convenience of our customers because all what matters is the earned satisfaction of your customers.